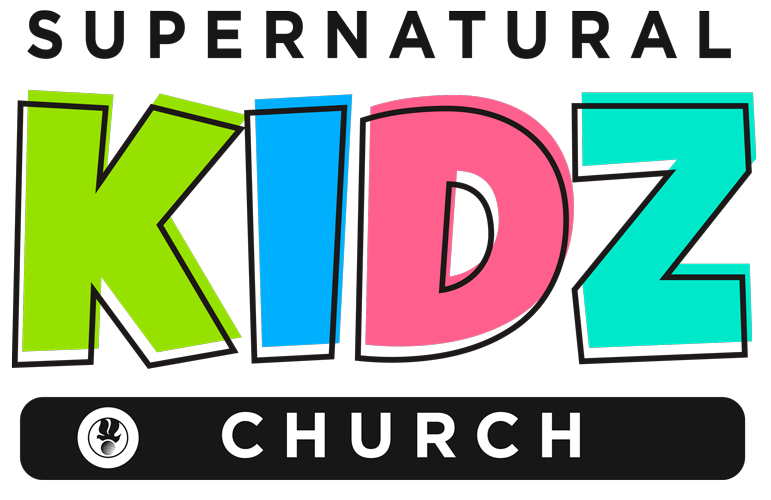 HELPING YOU TEACH
YOUR KIDS ABOUT JESUS
You are called to train your children in the way they should go and that way is JESUS! Maybe you don't know where to start, but we're here to help!
At the Supernatural Kidz Church, you have access to family and training events, weekly tip videos, resources and more to help you and your child's walk with the Lord.
JOIN THE
ONLINE FACEBOOK
COMMUNITY!
GO NOW
FOLLOW US
ON YOUTUBE
FOR WEEKLY
TIP TUESDAYS!
SUBSCRIBE
STAY CONNECTED!
Keep an eye out for upcoming news!
This field is required
This email is already registered
An error occurred while registering the email, please try again later
Registered email